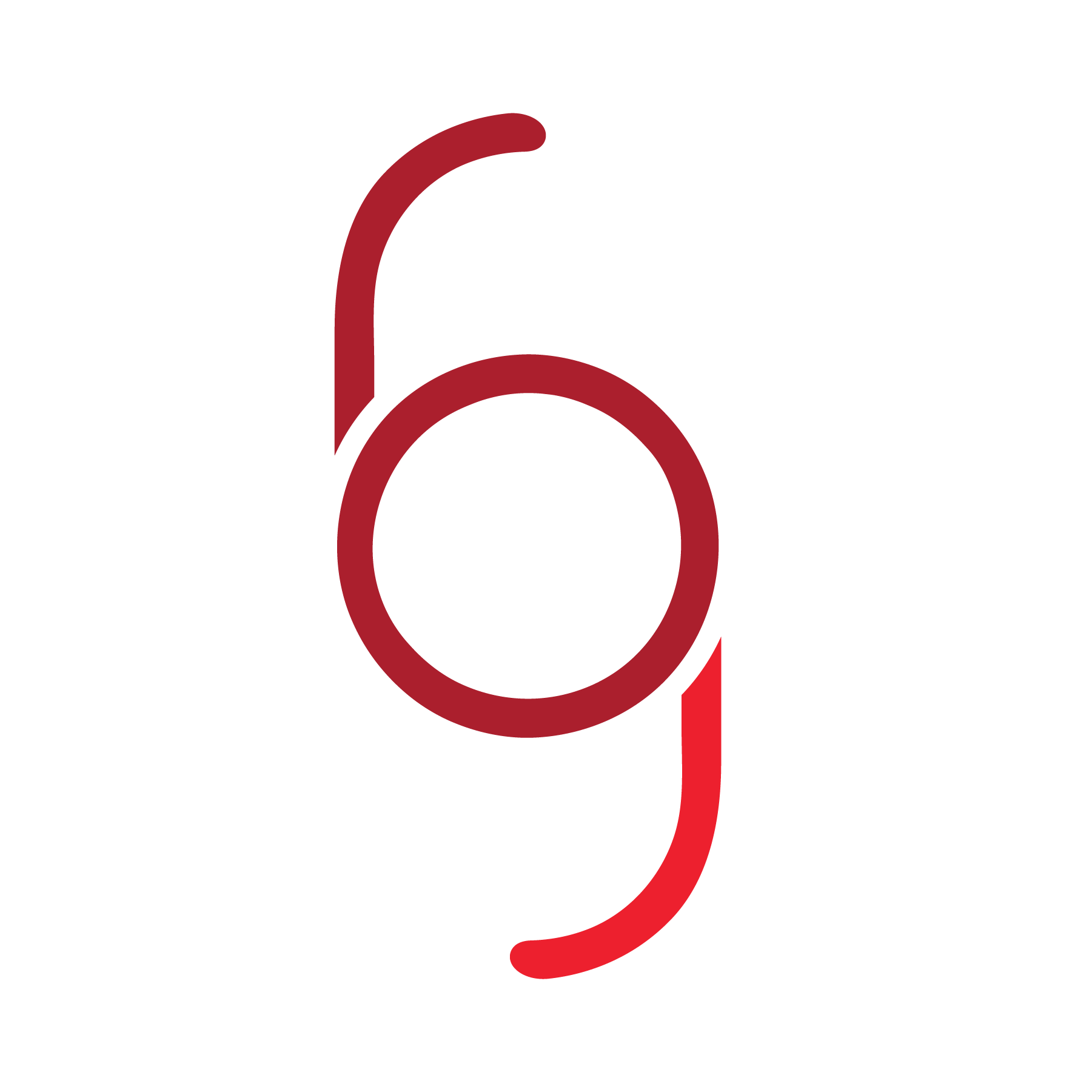 I am Jessica Bonilla Garcia, a bilingual Graphic Designer. I have a passion for helping small businesses build the bridge towards a well established brand.
With a BFA in Studio Art: Concentration in
Graphic Design
,

and minor in
Applied Computing
and a roaring
6 years
of experience in the design realm, I strive to be the designer that helps make your ideas a reality

.
I currently live in Ridgeland, SC with my wife and our St. Bernard, Arrow. 
I was born in Matamoros, Tamaulipas, Mexico, but have lived in the Lowcountry since the age of 4. From having my fruit bowl collage showcased in my elementary school's library to my charcoal drawn self portrait being projected on a big screen in Times Square, NYC my senior year of high school, it is safe to say art has always been my calling. Once I realized I could make it a career through graphic design, I never looked back. So I ended up where I am today: A first-generation graduate from Columbia College, SC.
Content Writing
Professional Polaroid Picture Taker
Shaking it like a Polaroid Picture
fill out my handy dandy form.